To illuminate your products!
our expertise
We can light up your solutions!
The world is driven by technology, and its main source of energy is electricity. You can rely on our expertise to drive your technological innovations.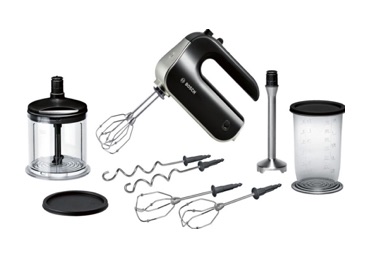 PCBA -Electronic Assembly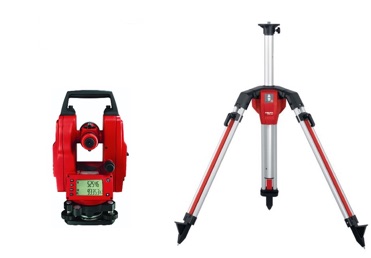 Plant information
SGA Plant in Slovenia since 1998





Quality control that assures
flawless performance
The most advanced production line with the latest automation technology, developed for the strictest requirements of the automotive industry. This provides an unparalleled basis for producing energy efficient LED lights. We are constantly improving work processes and modernizing our production equipment (3D robotic technology for applying gaskets, ergonomically adaptable working places, etc.). We have fine-tuned our own manufacturing procedures at every stage of the production line to optimize efficiency and processes. Consistent quality control as defined in our standards (IATF 16949, ISO 9001) and constant optimization of our quality control procedures are the key to our success. Strict quality control, executed in 3 steps with both human and robotic check points is implemented at every stage of production, ensuring the reliability and performance of our final products.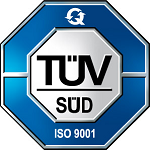 Design and production of electronic parts and assemblies.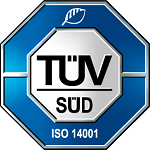 Production and sales of electronic assemblies.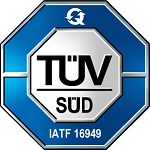 Design and production of electronic parts and assemblies.