Slovenia's pivotal position in the heart of Europe
The headquarters of Grah Automotive is located in Slovenia, one of the greenest parts of Central Europe and in the middle of one of the world's most exciting business regions. It is situated between two very important trans-European networks with direct access to the sea. It is also at the intersection of several historical European crossroads, falling within four European macro regions (the Alpine region, the Adriatic region, the Central European region and South East Europe).
An innovation hub at the center of Europe
Slovenia's strategically important geographical location in Europe, its multiple languages, cultural diversity, excellent infrastructure and well-developed ICT, along with technological networks, platforms, high level innovation and cost-effective support capabilities ensures our relevance in all important markets.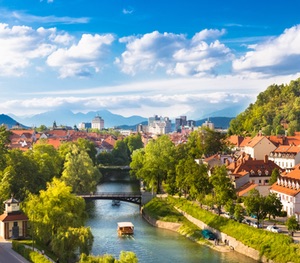 SG Automotive d.o.o.
Automotive Production
Industrijska cesta 12
3210 Slovenske Konjice
Slovenia
Technoplast d.o.o.
Plastic & Tooling Production
Blejska Dobrava 124
4273 Blejska Dobrava
Slovenia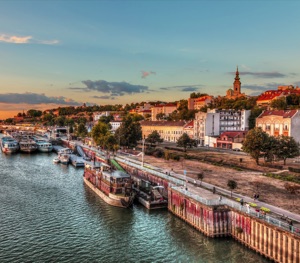 SG Automotive d.o.o. Serbia
Wire Harnesses + Industrial electronics production
Kneza Milosa Obrenovica 9A
34227 Batocina
Serbia
An international hub to many important Airports

Call <strong><em>us</em></strong>
Office: +386 3 757 16 50