Efficiently illuminating your Way!
SG Automotive manufactures LED lights, wire harnesses and many other high tech electronic components for the automotive industry using the most advanced automotive production lines according to the strictest quality control standards (Automotive IATF 16949).
At SG Automotive we have an advanced production park ideal for producing high tech electronic parts. A combination of research and production expertise enables SG Automotive to develop and produce products quickly and efficiently for manufacturers all over the world. Modern machines and skilled workers are the key to our mutual success.
The most modern production line with the latest automation technology, developed fulfill the strictest requirements in the automotive industry. This unparalleled production environment is capable of providing any of the electronic components a car needs. We are produce testing devices to ensure fast turnaround and custom made testing solutions.
Our globally patented LED lights are developed according to the highest automotive standards with the innovative 360 approach™, offering one of the world's best energy efficiency ratios, excellent illumination performance, high quality and absolute value for money. Our products are tested and certified by internationally accredited associations and lighting institutions.
Solutions for your business!
The SGA Group has more than 20 years of experience in the development and production of automotive LED lights, wire harnesses, and many other high-tech electronic components designed especially for the automotive industry. Our portfolio and know-how are growing constantly through cooperations with our partners. In our production plants in Slovenia and Serbia, trendsetting technologies are being developed that are used all over the world.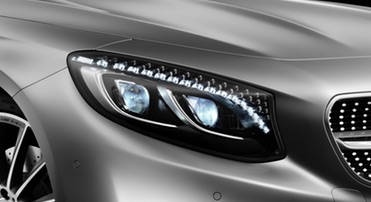 AUTOMOTIVE
Since 1998 SG Automotive has specialized in the assembly of electronic components for lighting, in particular LED's (Light Emitting Diodes).
INDUSTRIAL ELECTRONICS
Electronics have become integral to our applications. Our electronic parts can be found in automobiles, hi-tech machines, home appliances and entertainment products.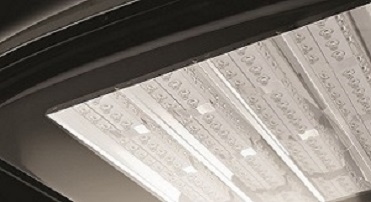 Our lighting division, Grah, is the global leader in ultra-energy-efficient street, outdoor, office and commercial LED lighting, meeting the toughest standards and satisfying the requirements of the most discerning customers who want reliable, premium quality products and solutions.
The trusted partner of leading car manufacturers
Loyality
Employee commitment and innovative thinking gives our company its competitive edge.
Culture
A creative and valuing corporate culture enables our employees to realize their full potential.
Talent
We recruit extraordinary people, give them access to excellent tools and know-how and unleash their talent.
Teamwork
Our workplace is set up to inspire and motivate – we work together to achieve excellence and value for our customers.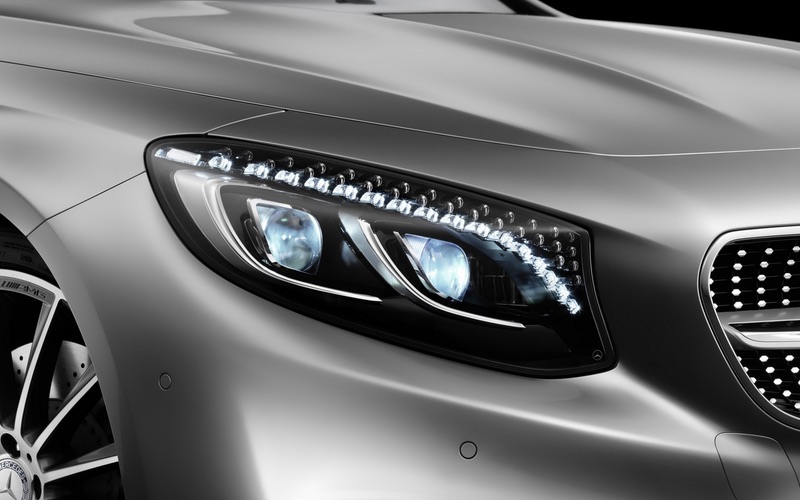 Car Front Lights
Harnesses for frontlights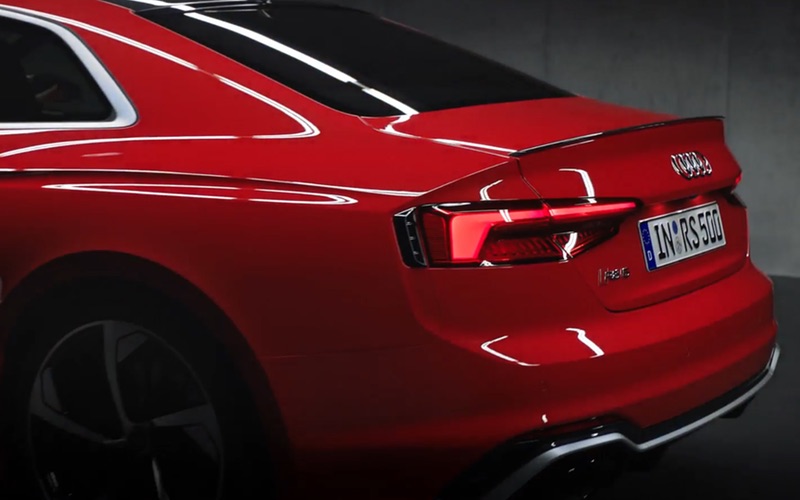 Car Taillights
Electronic assembly for taillights.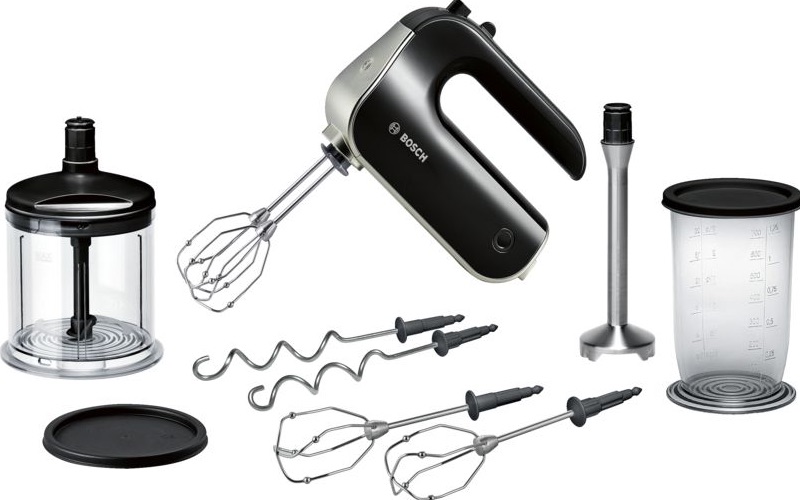 Home Appliances
Small to large electronic parts for home appliances such as mixers, blenders, and measuring systems.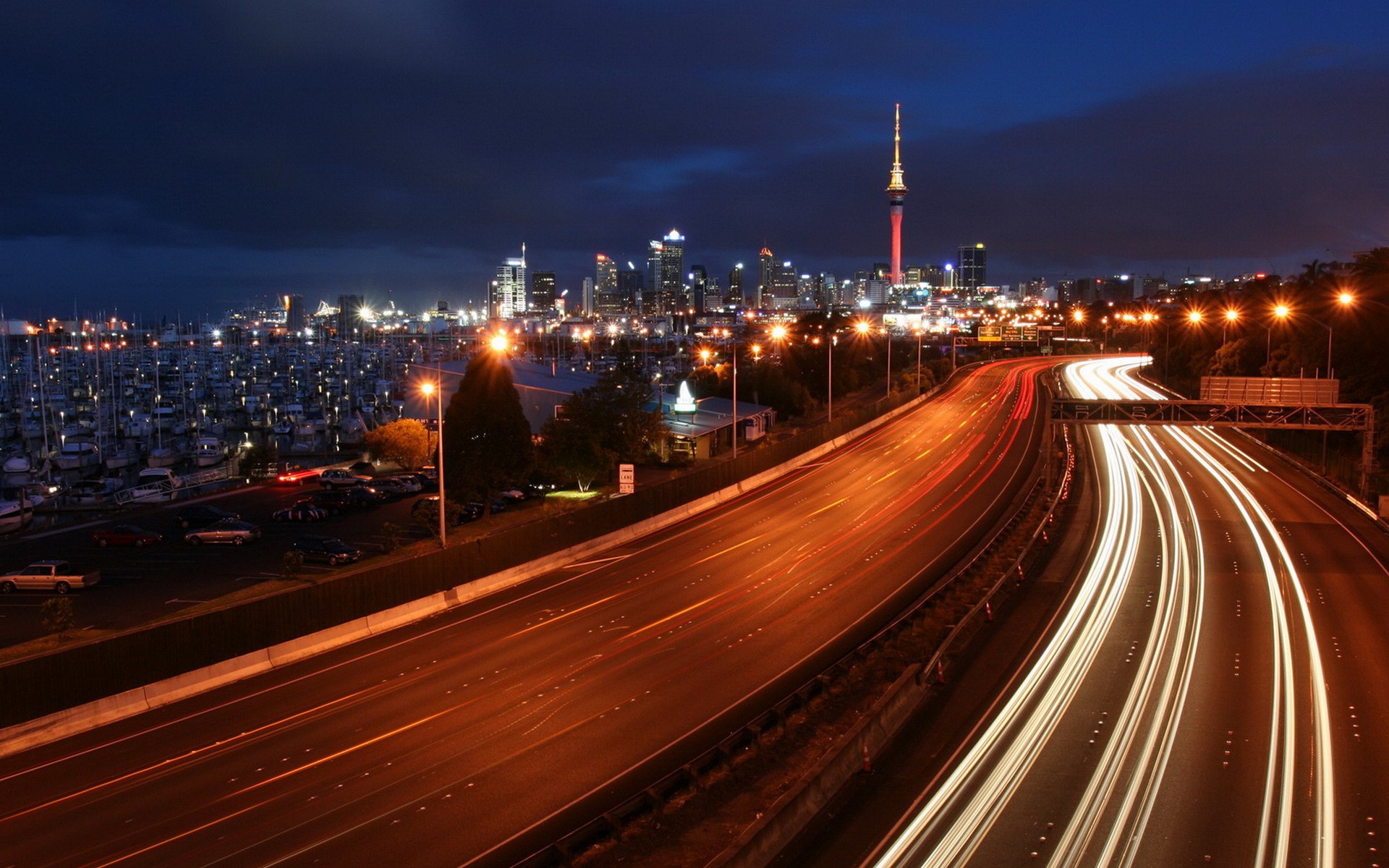 City Lights
Our partner company, Grah LED Lighting, is a division of SGA which operates as an autonomous company specializing in efficient LED lighting along with industrial and office lighting.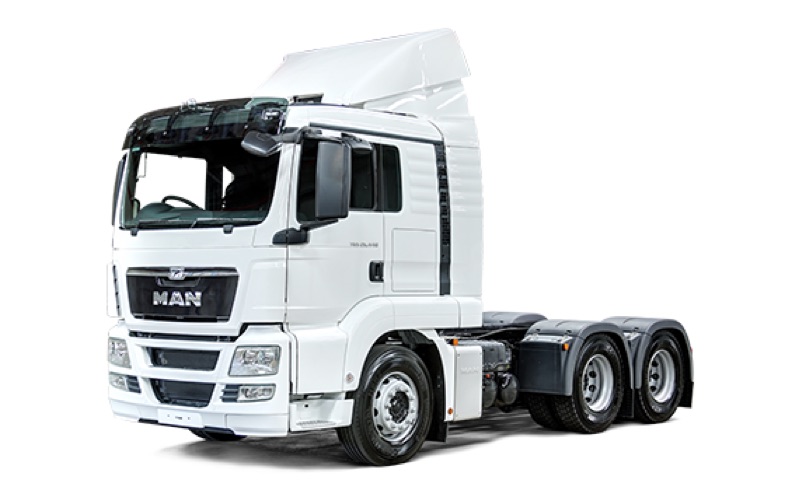 Side Marker
Electronic assemblies for automotive and non-automotive series.
01 AUTOMOTIVE
Electronics (taillights, third brake lights, turn signals, LED modules)
Plastic (holders in taillights, housings, lenses)
Assembly parts (grab handles, inside lights, trunk lights, warning & blinking lights, side markers, sill plates, license plate lights)
02 INDUSTRIAL ELECTRONICS
Small appliances (electronics for mixers & blenders)
Large appliances  (power boards, sliders, induction modules)
03 LIGHTING
Street and outdoor lighting (old town city and parking areas)
Industrial lighting (production areas, warehouses, offices, gas stations)
Yacht/ambient lighting (underwater, indoor, downlighter, etc.)
We strive to be the most innovative and reliable partner to our customers around the globe. We work together to achieve mutual success in a global market. Trust is our bond.