Efficiently illuminating your Way!
We are a company which manufactures automotive LED lights, wire harnesses and many other hightech electronic parts for automotive industry based on the most advanced automotive production line under strictest quality automotive control standards (Automotive IATF 16949).
At SG Automotive we have a production park suitable for producing hightech electronic parts. A combination of research and own production makes SG Automotive capable of developing and producing products, which we market all over the world. Modern machines and skilled workers are our key to profitable production.
The most advanced production line with latest automation technology, which was developed for the strictest requirements of automotive industry, gives us an unparrelled base for production of any electronic parts a car needs. We are also producing testing devices "in house" which enables us fast turnaround and 100 % tailored testing solutions.
Our world patented LED lights are developed under highest automotive standards with innovative Integrated 360 approach™ and have one of the world's best ratio of energy efficiency, illumination performance, overall quality and affordable price. Our products are tested and certified by International accredited associations and lighting institutes.
News
9.2.2021
"Could I broaden my horizons more at another company? Not possible", says Davor Selih, head of logistics and disposition at SG Automotive in Slovenia. »Some people say you should move on every 5 years, but I can't say that I agree with them. In the 23 years I've been here, I've worked in almost every department, starting out in accounting, then purchasing & sales and now logistics and disposition. I never had to quit to find new challenges."
"Come on, just between you and me, do you really enjoy working at SG Automotive, day after day?"
"It's way more than just work. We're like a family here. I really look forward to seeing the guys when I go in every morning."
"But it must be pretty stressful right now with Corona, for example, when your suppliers aren't able to deliver?"
"Absolutely. We are having to deal with exactly this challenge at the moment. One of our customers ordered 5,000 parts, yesterday he cancelled the entire order and then today he increased it to 17,000. But after so many years working in the automotive industry you get used to it – plus we've got a great team."
"What else are you proud of?"
"We've got very prestigious customers, like #Daimler. Whenever I see their Sprinter or G Class on the road I say: 'There goes another classic with one of our parts.'"
5.2.2021
"It's really an amazing feeling", says DRAGICA PERBIL, in charge of Finance at SG Automotive, the Slovenian manufacturer of electronic components for the automotive industry, "usually I'm busy preparing sales reports, calculating our product margins and analyzing productivity. Today I was standing on our shop floor and seeing one of the products we produce for the very first time. And what's even more amazing to me: I had no idea that this little part we produce is essential to the USB connection I use every day in my car for my iPhone. I feel proud to be a part of this!"
Have you ever had an "ah ha" moment like this one? Hand on heart – have you ever actually seen, live and up front, how the products in your company are produced? Or stood at the end of the production line to hold one of those products in your own two hands like Dragica did today?
A few years ago, I was asked to increase the motivation of the staff at a producer of headlamps. I found out that they knew literally every single screw in the headlamp, but had never actually seen how those headlamps looked in a car. What could be more fulfilling than a visit to the showroom of the local car dealer? You cannot imagine how proud they were to see their headlamps. And how motivating that moment was for them.
21.1.2021
It's not just any turn signal. It's a turn signal marking one of the most awesome success stories in automotive history. Or as one of my friends put it: »Your turn signal may be small, but it's a very crucial part of the #Mercedes #gclass.«
In 2020, the 400,000th SUV rolled out of the #MagnaSteyr plant in Graz/Austria. But it's our team at SG Automotive in Slovenia that produces this turn signal.
»I am really proud of our team«, says Robert Svegler, production manager at SG Automotive, »in spite of all the challenges related to the virus, we did not fail to deliver a single turn signal to our customer.« How did we solve this problem of seemingly Gordian knot proportions?
1. We immediately changed our mindset from a rather static to an agile production and logistics process, right after Corona reared its ugly head.
2. We implemented daily »stand up« calls with our core team and we continue to manage our company this way.
3. We aligned our cash management with the liquidity situation of our customers and suppliers.
4. We introduced home office as a tool that enables our staff, for instance, to carry out home schooling with their kids or have virtual coffee breaks with their colleagues while still being able to use the time between these activities for their work.
Good solutions for your business!
SGA Group has more than 20 years of experiences with development and production of automotive LED lights, wire harnesses and many other hightech electronic parts for automotive industry. Our portfolio and know-how is constantly growing through cooperation with our customers. In our production plants in Slovenia and Serbia, trend-setting technologies are developed that are used all over the world.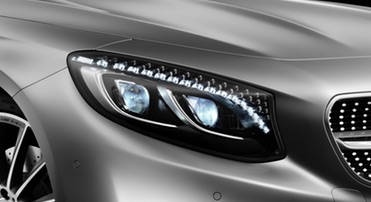 AUTOMOTIVE
Since 1998 SG Automotive is particularly specialized in the assembly of electronic components for lighting, especially LED's (Light Emitting Diodes).
INDUSTRIAL ELECTRONICS
Electronics have become an integral part of our applications.
Our electronic parts could be found in automotive, hi-tech machineries, home-appliances and even in entertainment products.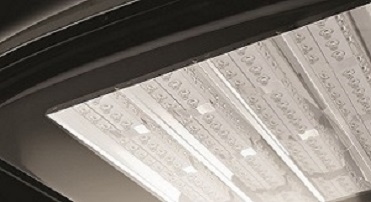 Our Lighting Division is the global leader in ultra-energy efficient street, outdoor, office and commercial LED lighting with the ability to satisfy the needs of the most demanding customers, requiring premium quality products and reliable solutions.
Trusted partner for leading car manufacturers
Loyality
It is our employees' loyality, commitment and ongoing innovative contributions that gives our company its competitive.
Culture
We recruit extraordinary people, giving them access to superior knowledge and tools while allowing them the personal freedom while supporting the objectives of the company.
Knowledge
We seek to enable our employees to realize their full potential and to create a work environment and corporate culture that reflect the company's values.
Inspiration & Motivation
We believe that the workingplace should be adapted in the way to inspire and motivate our people and therefore help to create value for the benefit of our customers.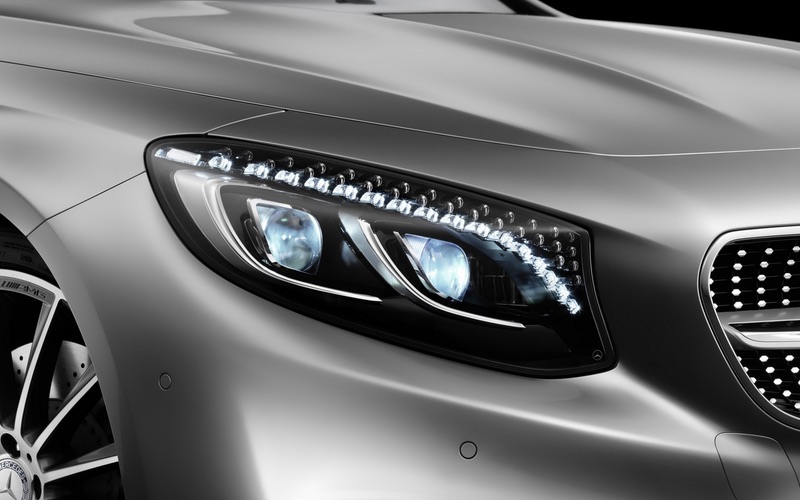 Car Front Lights
Harness for frontlights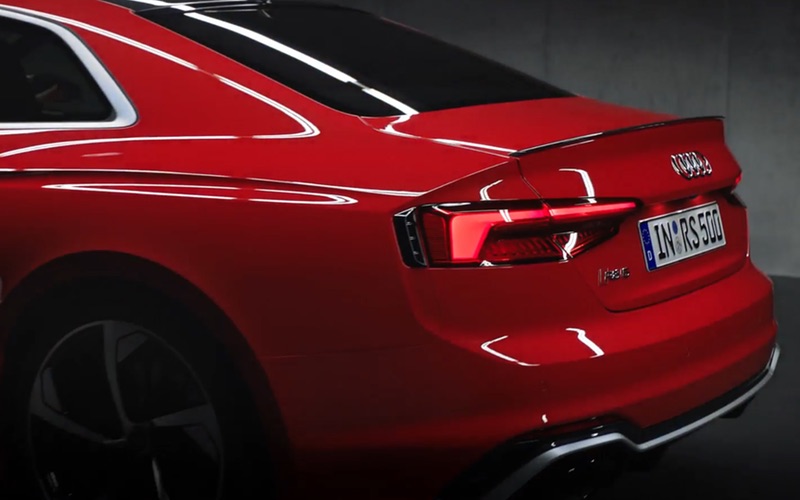 Car Taillights
Electronic assemblies for Taillights.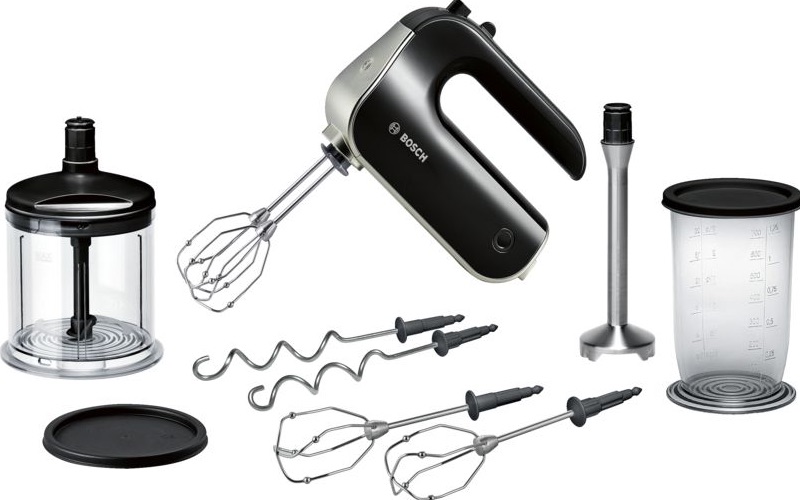 Home Appliance
Small to large electronic parts for home appliance like, Mixer, Blender, Measuring Systems etc.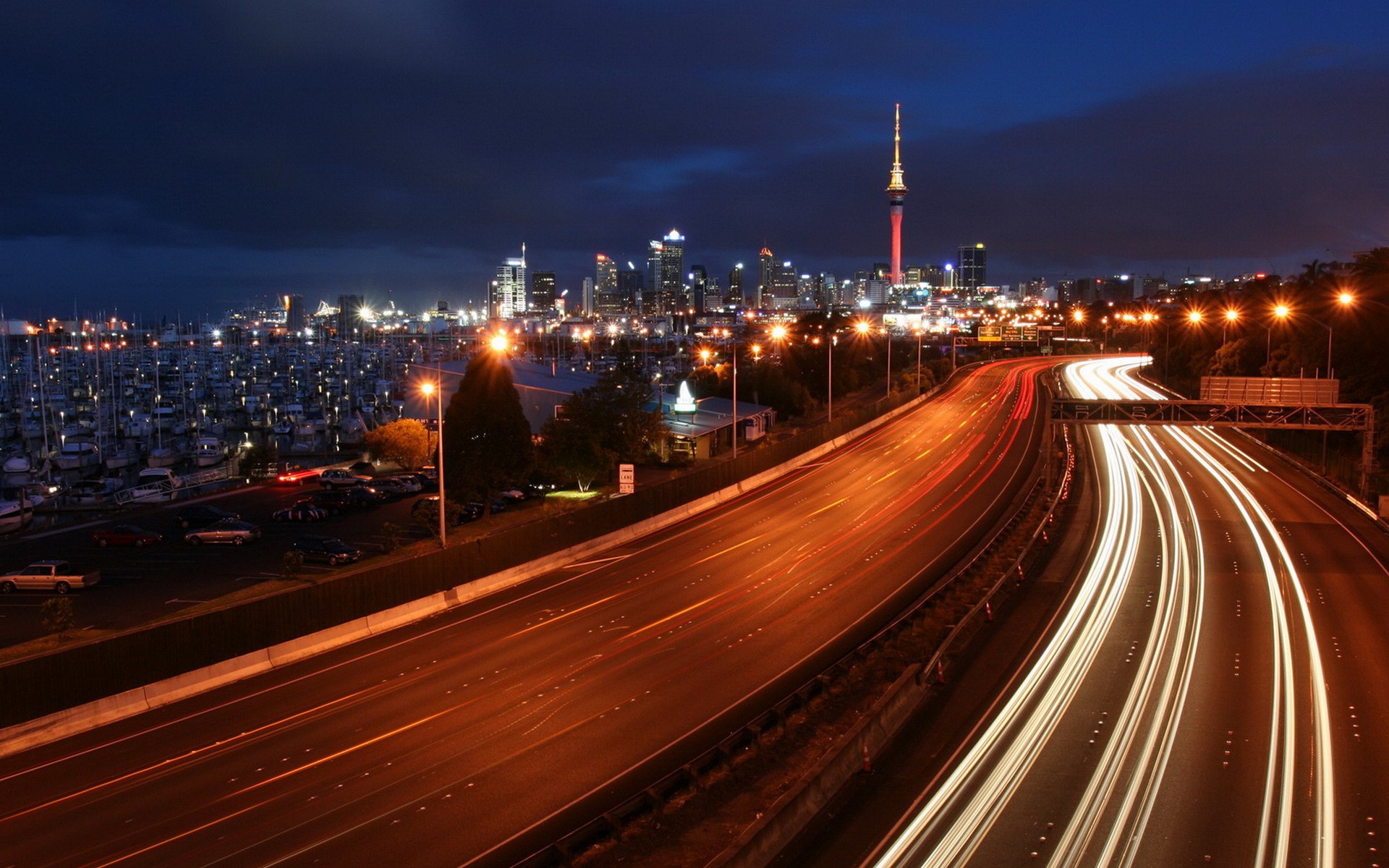 City Lights
Our Partner Company Grah lighting as a division and from 2016 as a autonomy company is fully specialized in energy efficient LED lighting, industrial and office lighting.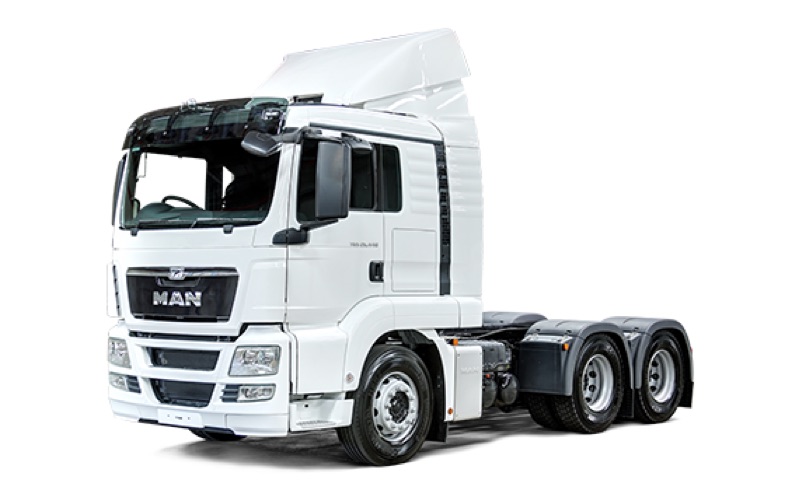 Side Marker
Electronic assemblies for automotive and non-automotive series.
01 AUTOMOTIVE
Wire harness (outside / inside mirrors, sound systems, tail lights, roofs)
Electronics (tail lights, third brake lights, turn signals, LED modules)
Plastic (holders in tail lights, housings, lenses)
Assembling parts (grab handle, inside lights, trunk lights, warning blinking light, side markers, sill plates, licence plate light)
02 INDUSTRIAL ELECTRONICS
Small appliance (electronics for mixers, blenders)
Large appliance  (power boards, sliders, induction modules
03 LIGHTING
Street lights (ME5 .. ME2)
Parking / Retro lights (old town, parking lights)
Industrial lights (production, warehouse, gas station)
Commercial lights (office lights, downlighters)
Yacht/Ambient lights (underwater, inside lights)
We are an innovative and reliable global partner to our customers. We do act in symbiosis with them in order to achieve mutual success on a global market. Trust is our bond.