Electronics
taillights, third brake lights, turn signals, LED modules
Wire Harnesses
 outside / inside mirrors, sound systems, taillights
Lights & Plates
side markers, sill plates, license plate lights, etc.
Innovative Automotive Solutions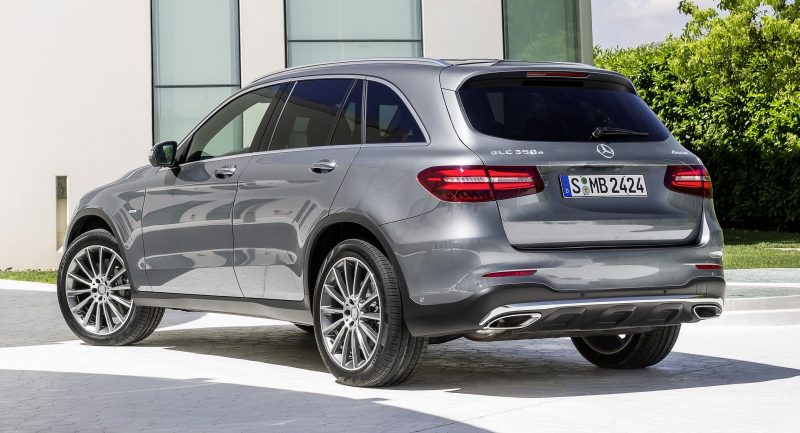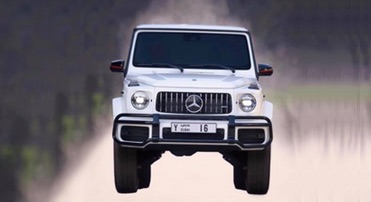 Side Turn Indicators
G-Class,
Mercedes Daimler AG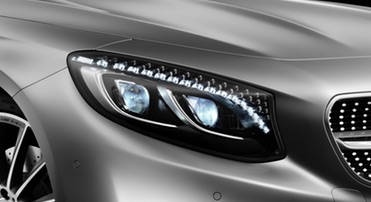 Frontlight Electronics
Mercedes Daimler AG
Swarowski Daylight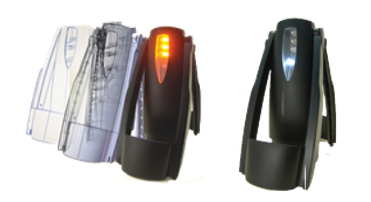 Warning Lamps
Generation 3: Developed specially for OEM, selling as tier 1 supplier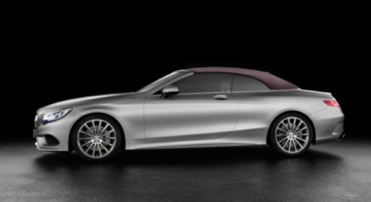 Wire Harnesses
Wire harnesses for convertible tops
Mercedes Daimler AG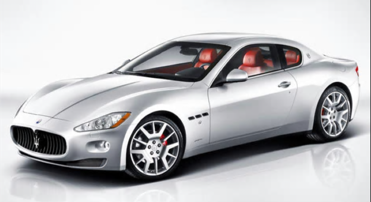 Electronics Assembly
Daimler AG / Porsche AG / Maserati / Jaguar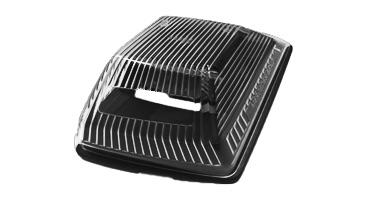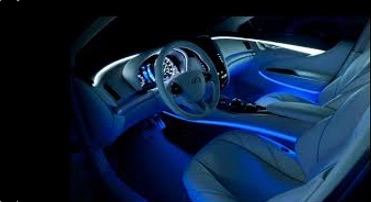 Plant information
SGA plant production since 1998
The most advanced production line with the latest automation technology, developed to fulfill the strictest requirements in the automotive industry. This unparalleled production environment provides the automotive industry with the highest quality electronic devices and LED lighting available. We are constantly optimizing our work processes and production equipment (3D robotic technology for applying gaskets, ergonomically adaptable working places, for example). We have fine-tuned our own manufacturing procedures for each stage of the production line to improve efficiency and processes, ensuring you get the best value for money.