<strong><em>Automotive</em></strong>
<strong><em>Electronics</em></strong>
tail lights, third brake lights, turn signals, LED modules
<strong><em>Wire - harnesses</em></strong>
 outside / inside mirrors, soundsystems, tail lights
<strong><em>Lights & handles</em></strong>
grab handle, side markers, sill plates, lincence plate light, etc.
Good <strong><em>Automotive</em></strong> solutions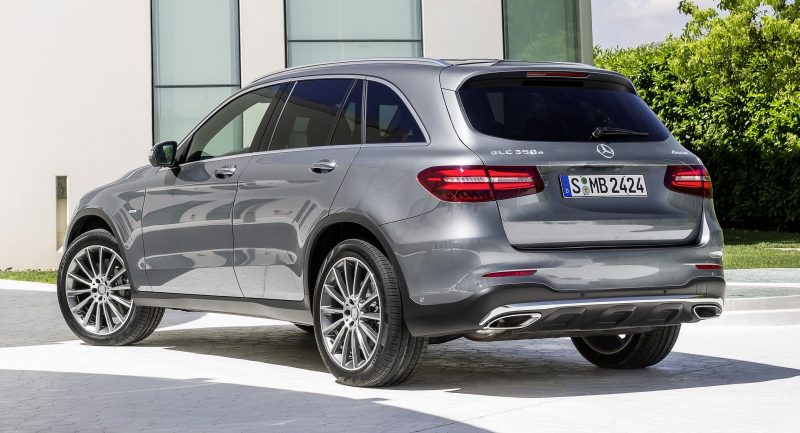 Taillight <strong><em>Electronics</em></strong>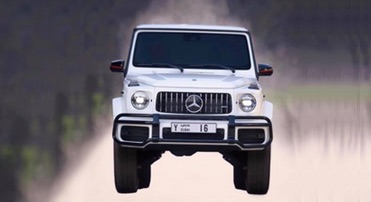 Side Turn<strong><em> Indicators</em></strong>
G-Klasse,
Mercedes Daimler AG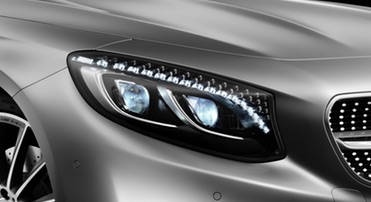 Frontlight Electronics
Mercedes- Daimler AG
Swarowski Daylight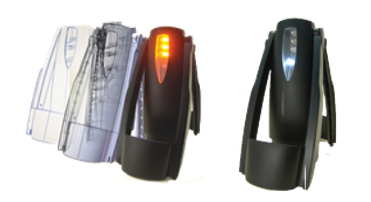 Warning blinking <strong><em>Lamps </em></strong>
Generation 3: Own developed, for OEM directly and sold as TIER 1 supplier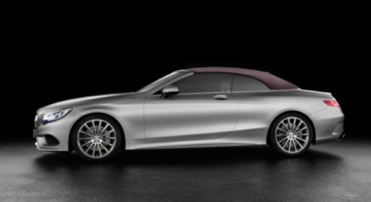 Wire <strong><em>Harness </em></strong>
Wires harness for cabrio roofs
Mercedes Daimler AG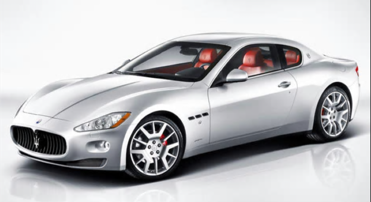 Electronics <strong><em>assemblies</em></strong>
Daimler AG / Porsche AG / Maserati / Jaguar
Interior <strong><em>Plastic Parts </em></strong>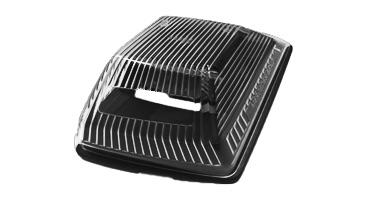 Exterior <strong><em>Plastic Parts</strong></em>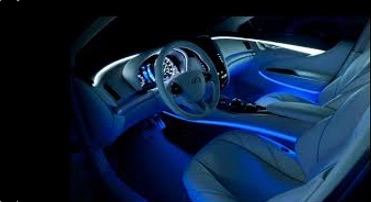 Interior <strong><em>Lighting</em></strong>
Plant information
SGA Plant
Slovenia since 1998
The most advanced production line with latest automation technology, which was developed for the strictest requirements of automotive industry, gives us an unparrelled base for production of products for the automotive industry, electronic devices and LED lighting. We are constantly improving work processes and modernizing the production equipment (3D robotic technology for applying gasket, orthopedical adapted working places, etc.). We have developed our own manufacturing procedures at different stages of the production line in order to optimize time and processes.