The SGA Group story begins in 1997 with the founding of CMP Electronic llc, an automotive wire harness production company. In 1998, with a new vision for the future, the GRAH family, together with Alfred Schefenacker, establish a joint venture company: Schefenacker Grah Automotive (SG Automotive). Due to a large increase in demand, the company begins a new production program, providing a variety of electronic components for the automotive industry.
<strong><em>New shareholders</em></strong>
The Slovenian based financial investor WSO5 d.o.o. becomes the new shareholder of SG Automotive d.o.o.
<strong><em>Management buyout</em></strong>
SG Automotive becomes part of GRAH Automotive Group
<strong><em>Schefenacker Group reorganization:</em></strong>
Business Unit LIGHTING (Odelo)
Business Unit MIRRORS (Visiocorp -> today SMR)
SG Automotive becomes part of BU LIGHTING (Odelo)
<strong><em>Joint Venture</em></strong> with Schefenacker GmbH
The joint venture results in a new name: SG Automotive d.o.o.(Schefenacker Grah Automotive)
Founded as <strong><em>CMP Electronic d.o.o</em></strong>

SG Automotive's unique corporate culture is based upon a strong drive and determination to succeed in the most competitive markets.  This is the foundation for our continual innovations and high quality solutions.

To be your innovative and reliable partner to achieve mutual success on a global market level. Your trust is our highest goal. Your successes are our successes: that's why we stand for dependability and long-term value for our owners, employees and customers.

Our Vision
SG Automotive aims to be a global leader in EMS and OEM, providing state-of-the-art solutions to discerning customers interested in the highest quality of automotive electronics and home appliances.

Our Values
Dedicated, dependable employees are the lifeline of our organization, fulfilling our mission to provide the best possible service to you.  That's why we strive to attain and keep the most qualified people in the field. 
01 <strong><em>Loyality</em></strong>
Employee commitment and innovative thinking give our company its competitive edge.
02 <strong><em>Culture</em></strong>
A creative and valuing corporate culture enables our employees to realize their full potential.
03 <strong><em>Talent</em></strong>
We recruit extraordinary people, give them access to excellent tools and know-how and unleash their talent.
04 <strong><em>Teamwork</em></strong>
Our workplace is set up to inspire and motivate – we work together to achieve excellence and value for our customers.
High quality solutions for your business!
SGA Group's dedication to the automotive industry has been priority no.1 since its inception. Specialists in LED technology, we are proud to be one of the first on the market to utilize LED technology in lighting and automotive signalization. The Cadillac Deville was the very first automobile in serial production to be equipped with our LED rear lighting. Since then, SG Automotive is the quality producer of lighting elements for leading automotive manufactures such as Mercedes-Benz, BMW, Audi, Porsche, Maybach, VW, Ford, GM, Nissan, Volvo, and Toyota, among others.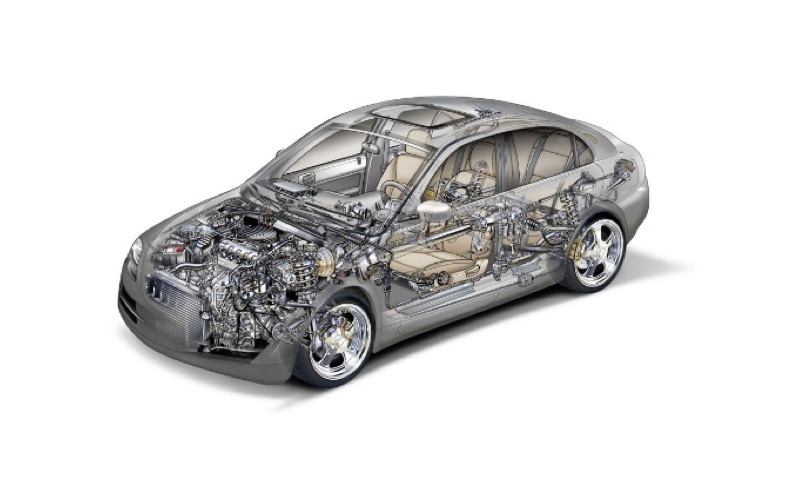 Quality control that assures
flawless performance
The most advanced production line with the latest automation technology, developed for the strictest requirements of the automotive industry. This provides an unparalleled basis for producing energy efficient LED lights. We are constantly improving work processes and modernizing our production equipment (3D robotic technology for applying gaskets, ergonomically adaptable working places, etc.). We have fine-tuned our own manufacturing procedures at every stage of the production line to optimize efficiency and processes. Consistent quality control as defined in our standards (IATF 16949, ISO 9001) and constant optimization of our quality control procedures are the key to our success. Strict quality control, executed in 3 steps with both human and robotic check points is implemented at every stage of production, ensuring the reliability and performance of our final products.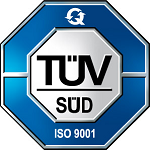 Design and production of electronic parts and assemblies.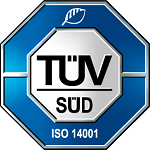 Production and sales of electronic assemblies.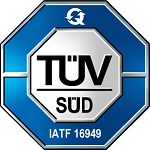 Design and production of electronic parts and assemblies.
Our responsibility for the environment!
At SG Automotive, we take our commitment to the environment seriously. Environmentally responsible practices are good for everyone – our customers, employees and the communities in which we operate and live. We are continually seeking new ways to improve our activities and products to preserve the environment for future generations.
We continually implement the Plan-Do-Check-Act approach to improve our actions and excel beyond the demands and expectations of a green society. Our factory is located in one of the greenest parts of Europe (in the beautiful town of Slovenske Konjice) which has won several awards for its natural beauty and clean environment. This inspires our commitment to preserve the environment where we work and live. We produce our products according to our green philosophy, ensuring that they contain no harmful substances and receive "green" certificates that demonstrate how we minimize their impact on the environment.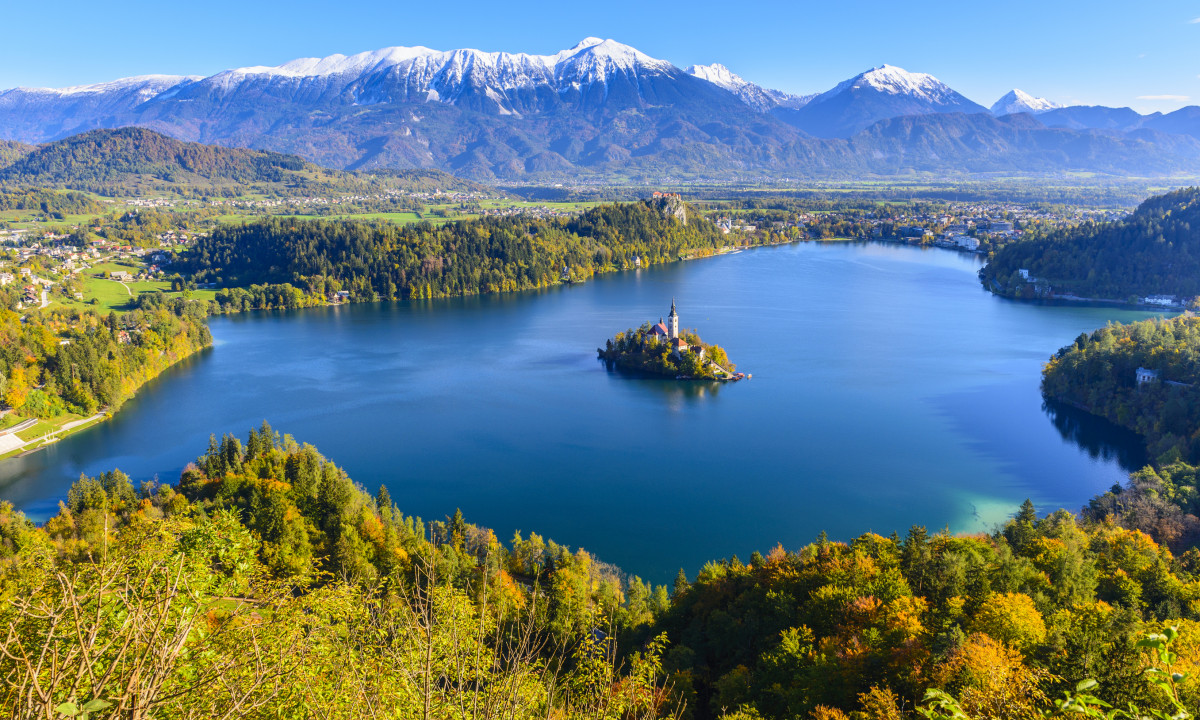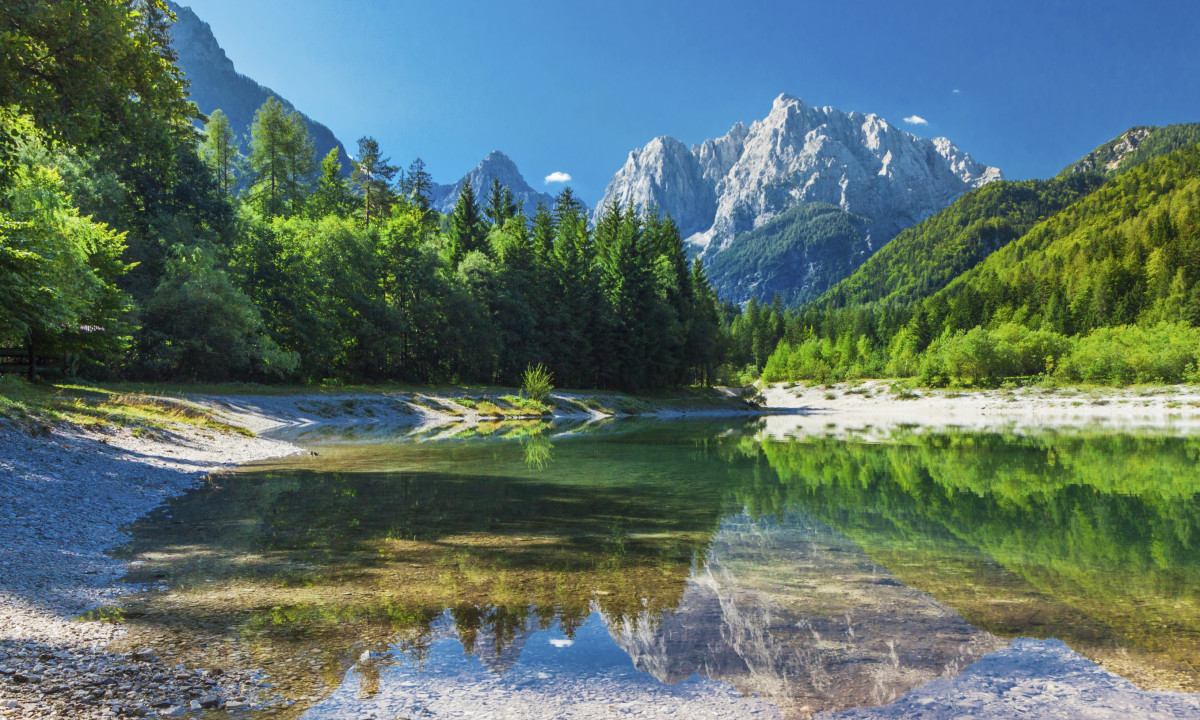 Meet our <strong><em>SG Automotive</em></strong> Sales Team
<strong>Juan Arrambide </strong>
Head of Sales
Phone: +386 3 757 16 41
GSM: +386 3 757 16 41
Mail: juan.arrambide@sga.si
<strong>Daniel Penketh</strong>
Sales Project Manager
Phone: +386 3 828 22 93
Mobile: +386 40 834 703
Mail: daniel.penketh@sga.si
Meet our Grah Automotive Team
Meet our Technoplast Team